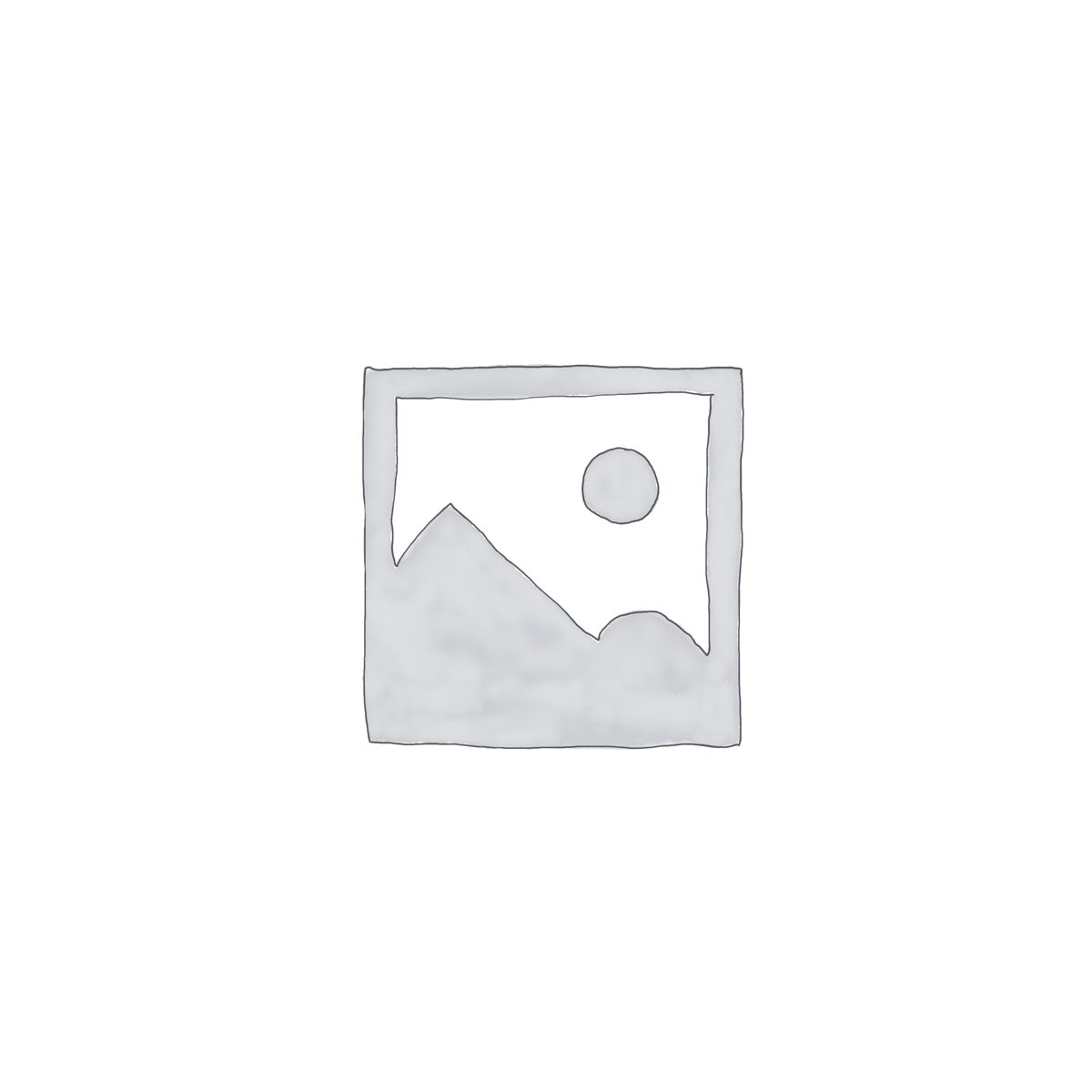 Description
MCES offers residential boiler packages delivered anywhere in the State of Maine.
Included in the package is a Pensotti DK2 series cast iron, cold start triple-pass European style boiler block with jacket and Riello oil burner. These packages offer superior efficiency, quiet operation, easy installation and carry a full warranty against defects.
For the do-it-yourselfers, this package takes the guesswork out of your shopping trip. Everything except electrical wiring materials is included for a complete installation, ready to pipe to your baseboard, radiators or radiant floor. Four size capacities are available from 73,000 – 167, 000 BTUH. Control is included for a single zone system, expandable up to 3 zones. Pricing includes Maine State Sales tax and freight charges to your door. Specific sizing and heat-loss service available upon request for a nominal additional fee.
Package Details:
Quanti

ty

Package Details
Price Each

1

Pensotti DK2-5 Oil Boiler

1641.58

1

Riello HQF5-5 Chimney Vent Burner Kit

485.30

1

Hydrostat 3250 Trim Kit

147.70

1

6″ Galv Tee 24ga

DP78624

20.61

1

Fields RC7 Barometric Draft

F16BARO

40.04

2

6″ Galv 90 Elbow 24ga

DP90246

7.42

2

6″ x 24″ Galv Pipe 24ga

DP97246

10.29

1

1-1/4″ Spirovent

114SPIRO

150.90

1

Extrol 30 Expansion Tank

EX30

37.56

1

Watts b911s PRV Backflow Preventer

WA911S

98.93

1

PRO-PAL Exp Tank SVC Valve

26.11

1

1-1/4″ Webstone Isolation Valve

36.90

1

3/4″ Webstone Isolation Valve

25.06

1

Taco 007IFC Circulator

TA007IFC

92.87

1

TC-2 Cut-off Switch – Square

TC20S

10.00

1

Taco S503 Relay

163.06

1

Honeywell TH1010D2000 Thermostat

33.83

1

Angle Oil Valve 3/8″ x 1/4″ Short Shank

1438SHORTA

18.90

1

Labor

50.00

1

Profit

549.23

1

Freight

125.

00