Home Page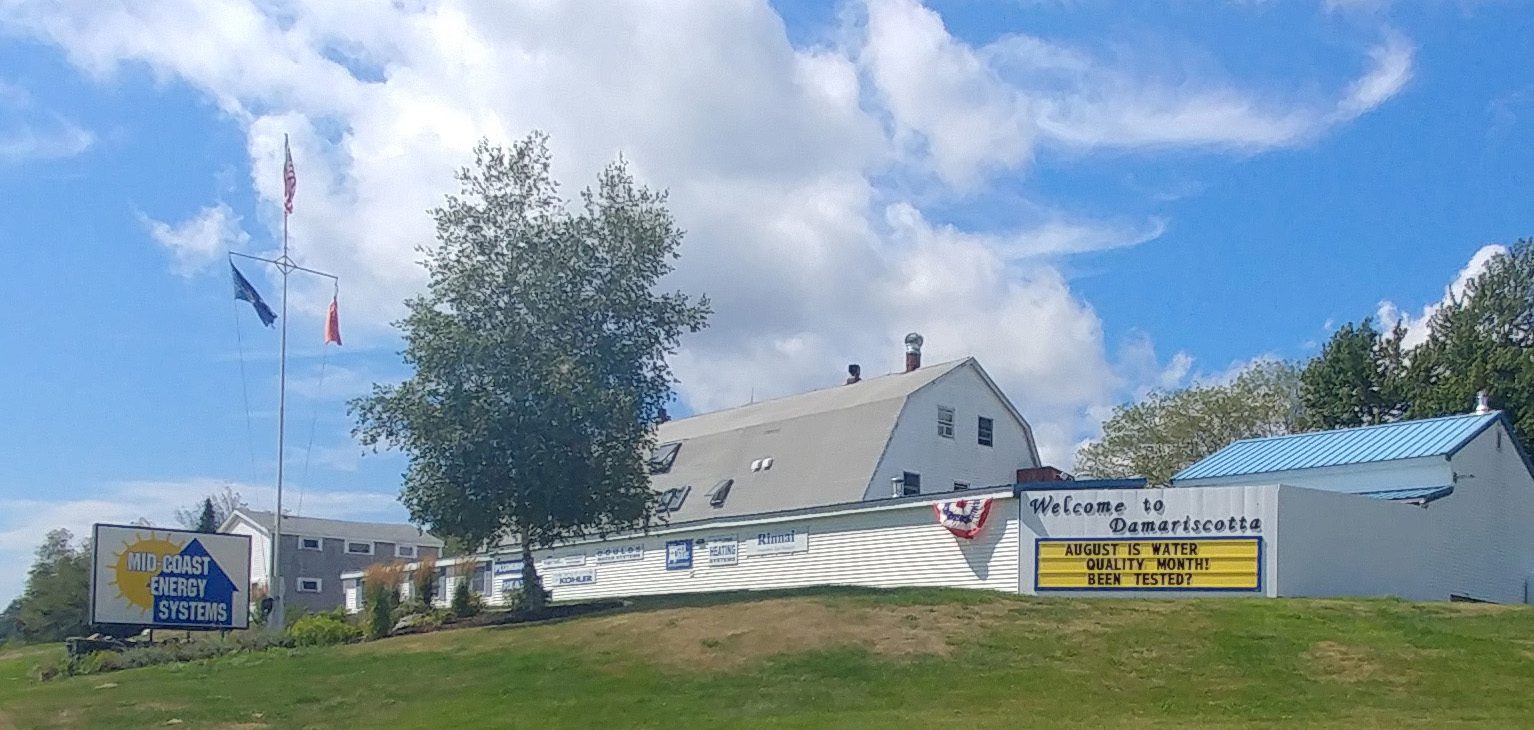 The Heating, Cooling, Plumbing, Generating,
Modificating, Problem-Solving Pros
With 24-hour emergency service and a team of seasoned professionals,
we're ready to help you plan, price, and progress through your next project.
24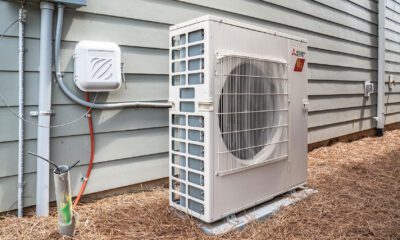 Heat Pumps
Efficient Heating & Cooling
PLEASE NOTE: We have been informed that due to restricted manufacturing, shipments of new heat pumps could be delayed.
See Heat Pumps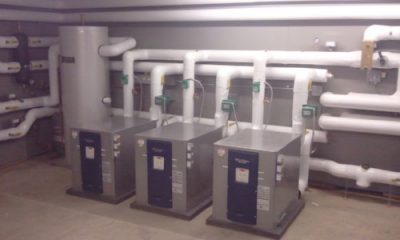 Geothermal
Heating & Cooling Systems
Whether you prefer the "green" of the environmental impact or keeping your hard earned "greenbacks" in your pocket, geothermal is the kind of green that we can all agree on!
See Geothermal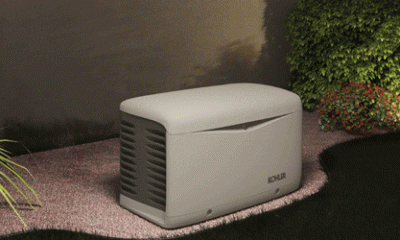 Generators
Be prepared when the power goes out – we sell, service, and install a full line of Generac and Kohler generator products.
See Generators
Please Note – Heat Pump Supply Issues:
Due to manufacturer and distribution supply chain issues, receiving consistent heat pump inventory has been challenging. Unfortunately, this does delay our ability to schedule installs as quickly and regularly as we'd like. We are, however, doing the best we can with these market restrictions to work with customers as efficiently as possible. For an updated status on product availability and projected timelines, please call us at (207) 563-5147.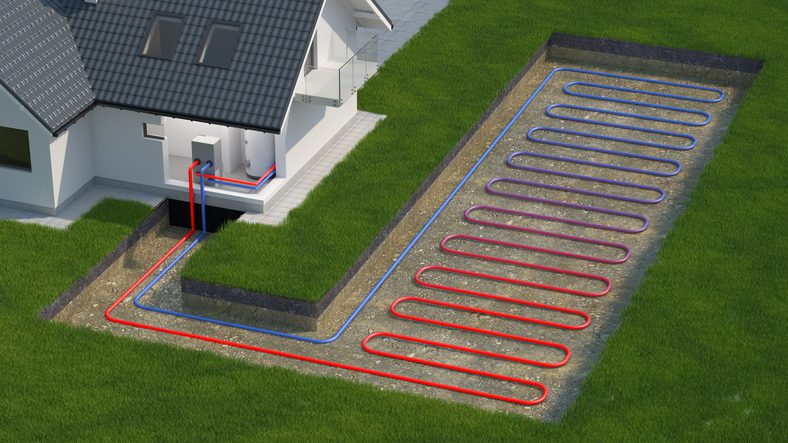 What Is The Cost For Geothermal Energy In Maine?
Considering geothermal? Here's an overview guide to help you better understand the cost and if it's right for you!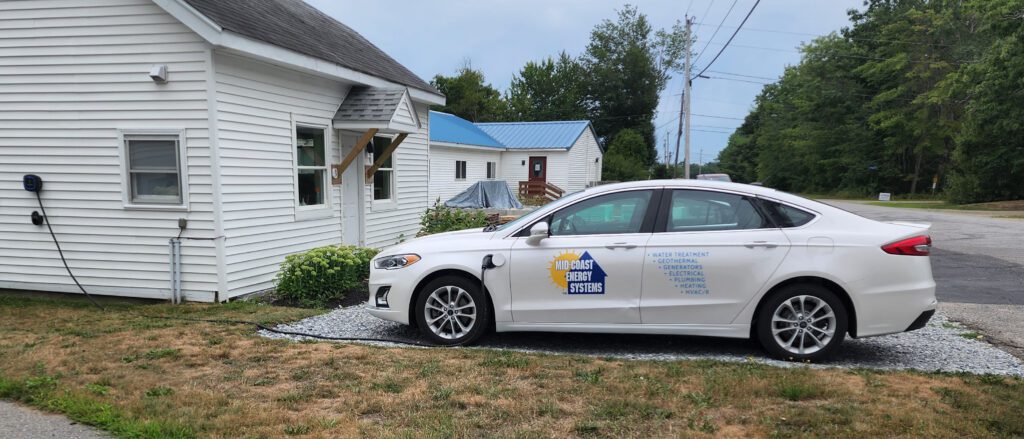 Electric Vehicle (EV) Charging Stations
We sell and install electric vehicle (EV) charging stations for your home or business.