Home Page
Now Hiring
Apply Online
Mid- Coast Energy Systems is now hiring licensed plumbers, electricians and HVAC technicians for both service and installations.
More Info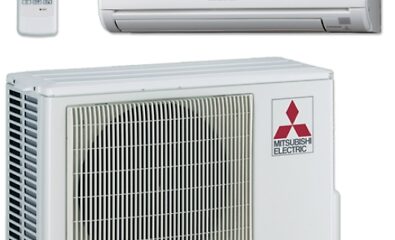 Heat Pumps
Efficient Heating & Cooling
Many people ask us "Do I need back-up heat?" The answer is "Yes"! There may be times during very cold weather that a heat pump can't keep up. We can design a system that works for your home.
More Info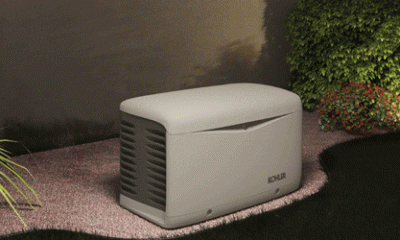 Generators
PLEASE NOTE: We have been informed that due to restricted manufacturing, shipments of new generators are delayed until April 2021.
More Info