Heating & Cooling Services
Heating & Cooling Services
Heating & Cooling can be the largest expense in most homes, accounting for as much as 50% of annual energy bills— but it doesn't have to be. Our design team will draft personalized recommendations based on your lifestyle, home design, and the latest technology available today.
Heating Services
Cooling Services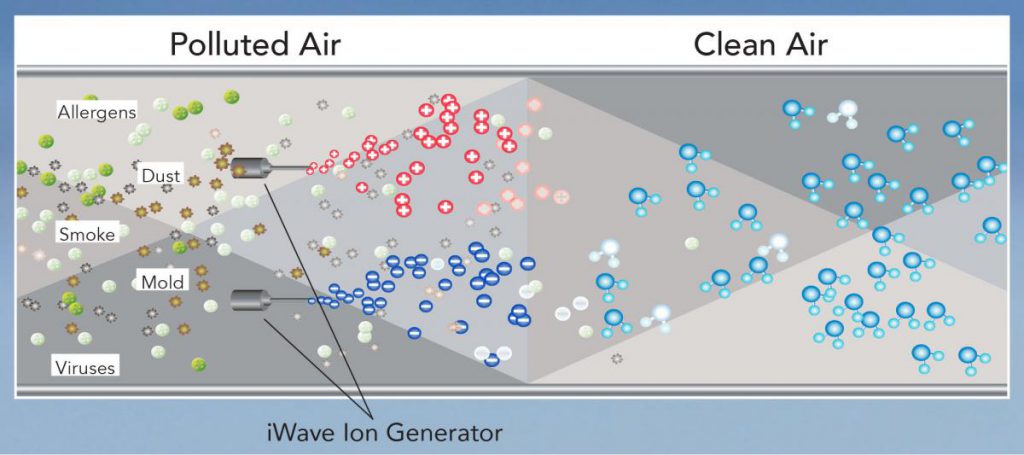 Heat Pump Air Purifiers
With all that is happening, having cleaner, fresher air at home is growing more important by the day.

HVAC Design / Build
Our HVAC system design / build services help to bring cost and time efficiency to your project and ensures that it fits right, installs right and works as it should

New Construction
Building new? We can help save time and money by working directly with your team to develop a plan to provide heating to your home.

Remodeling & Additions
Oftentimes when you remodel or add an addition to your home, there is no need for a new heating system. We can extend your existing heating into a new or remodeled space.