Air Purifier – Heat Pump
We Have iWave Air Purifier Ready to Install

With all that is happening, having cleaner, fresher air at home is growing more important by the day.
We have a variety of devices from iWave that are compatible with most mini split heat pump systems.
Installations starting as low as $500.
We are here to answer your questions and help where we can. Give us a call at 207-563-5147 for more information.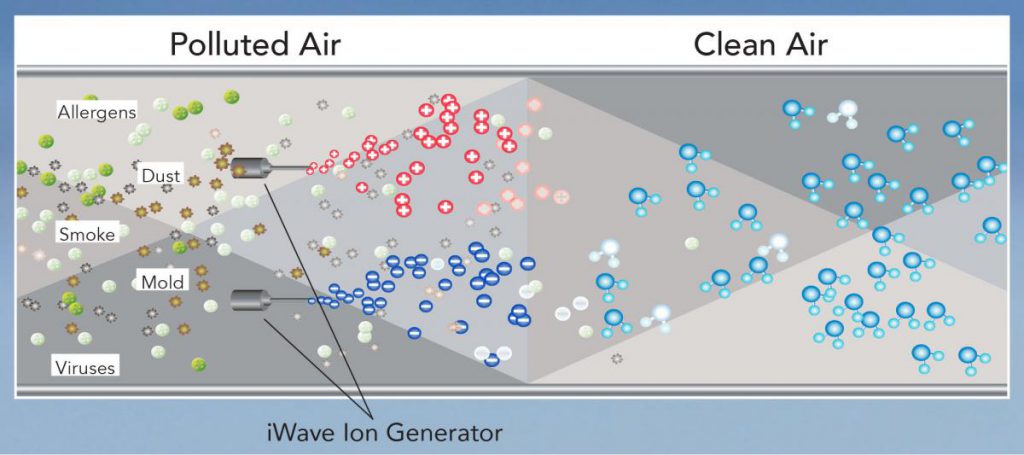 Coronavirus Information
The iWave family of products have been proven through independent lab testing to significantly reduce a wide variety of pathogens and viruses similar to coronavirus in the breathing zone and on hard non-porous surfaces.