Electric Car Chargers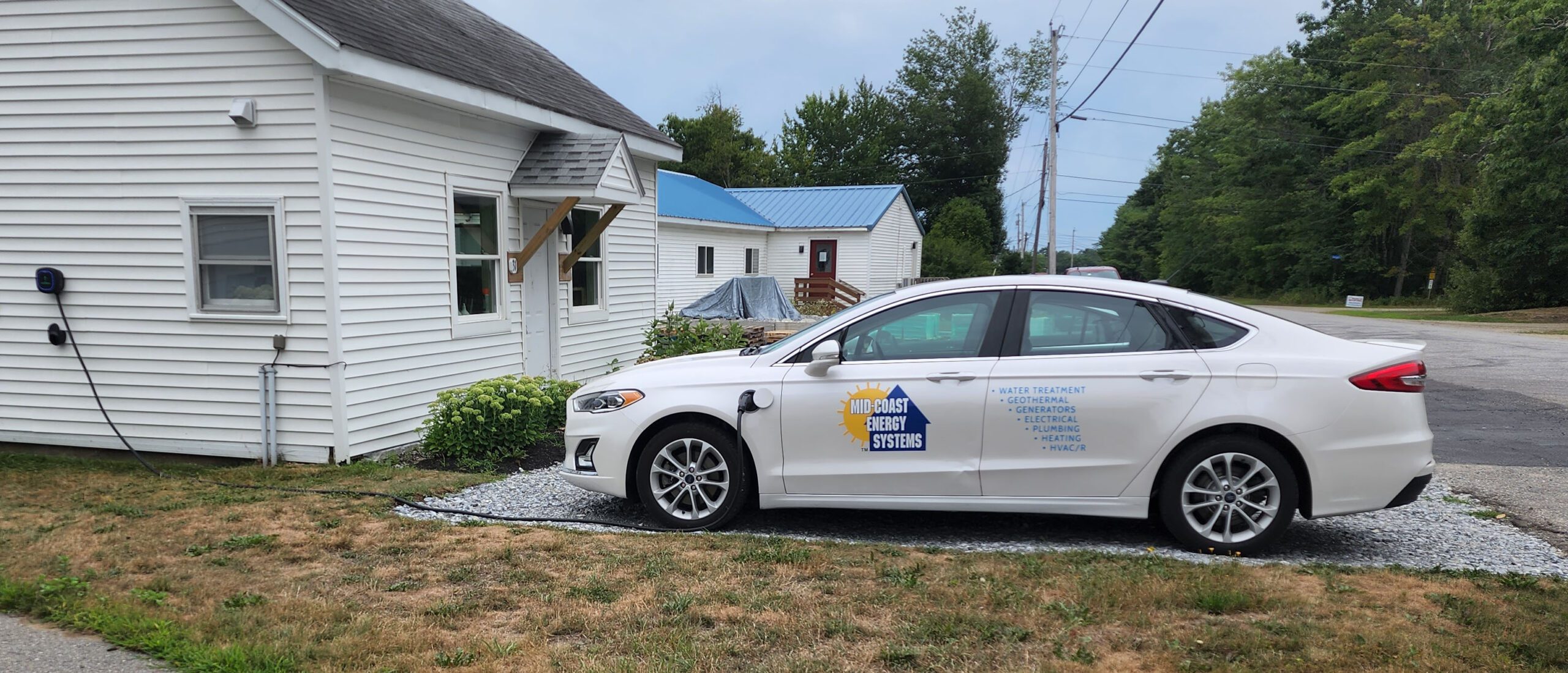 Electric Car Chargers
We install electric vehicle (EV) charging stations right at your home
Mid-Coast Energy stays on top of the latest trends. Electric vehicles are growing in popularity. However, many people are concerned about how and where to charge their electric car, should they decide to purchase one. We want to make owning an electric vehicle as convenient as possible.
Mid-Coast Energy installs personal or commercial charging stations where electric vehicles can recharge. This is essential because there aren't many commercial charging stations currently.
The most reliable solution to this obstacle is installing one at your home or business.